The first step is to decide not to cover up sexual problems!
A woman and a man … A lifetime, Economic concerns, monotony, offspring, the love of your life has turned into a stranger.
Sexuality is already a luxury. However, the most important bond that keeps you together is "sex". Taking care of your sexual life brings a happier family life.
Sexual Problems: Skin Mismatch
The research results show that everybody has chemistry. And the body fluids of men and women, including sweat, need to be compatible with each other. Couples who do not have a problem with skin harmony, desire each other, miss the day and experience the passionate feeling that we define as sexual love.
Incompatibility of Couple's Body Hours in Sex Life
We know that the majority of men choose sex in the morning. One of the most effective reasons for this is that the man wakes up in the morning. Women want to have sex with their wives in the evening because they are more romantic. 
The complaints of female clients are generally as follows: My husband wants to have sex with me in the morning.  He's gonna take his shower and get out. But I'm going to go into the bathroom, dry my hair, then prepare breakfast, send the kids to school, and finally, I'm going to work. However, sex is much more effortless and full of emotion for me after having stepped in the evening…
The Sexual Problems: The sexual reluctance of a couple
The sexual reluctance in two out of ten couples, of course, affects the sexual life of couples quite negatively. Sometimes the sexual reluctance seen in women and sometimes in men can be more than one cause. Women are more likely to have sexual reluctance in obsessed personalities. 
Her husband's bad breath, tooth structure, body defects, navel, being too hairy, a stain or disfiguration in the body is one of the reasons that trigger sexual reluctance. In addition, one of the biggest complaints of women, their spouses do not pay attention to body cleansing. Uncut, dirty nails, the smell of sweat, unbrushed teeth and bad breath can create unwillingness for women.
Women's Sexual Punishment
When women become angry, they have the ability to accumulate their anger. The fact that a woman has a detailed and analytical mind and that she does not forget the past events, words and behaviors are one of the reasons that cause problems in marriage. The fact that a woman wants to change her partner and anger unless the man changes is also an active reason.
Sexual Problems: Vaginismus
This is because the woman does not allow the muscles in her vagina to contract and allow her partner to enter during sexual intercourse. It is often discomfort, especially fear of the first night. One of the reasons for vaginismus is the suppression of our young girls with sexual taboos, showing sexuality as a sinful sin, virginity syndrome and sexuality being loaded as suffering rather than pleasure. 
The fact that we have many women who have been married for years and cannot have sexual intercourse with her husband is a serious problem. Successful results can be achieved with psychotherapy and, if necessary, medication.
The first step is not covering the problems but decided to solve the
problems.
Between the spouses, especially in sexual life in marriage is not the end of the world. Except for skin mismatch, all sexual problems are solved.
 As long as the couples take care of these problems. Here we can give you some gold advice:
Do not avoid the problem, do not cover and postpone the solution. Remember that the problems you have covered and postponed the solution will return to you with two or three times more trouble.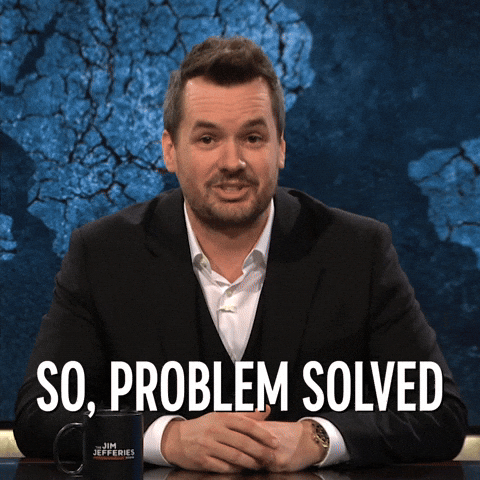 Don't just blame your partner:  If you put all the blame on your wife and wait for the solution from her, you will be unfair and you will not be able to reach the solution. Stop blaming the other party.
Take care of your problem. Remember that marriage and sexuality are for both of you. You're both responsible for this, not guilty.
Try to find solutions together. If you are unresolved, consult a specialist or marriage therapist. Feel free to get help.
Sexual Problems: Monotony Ends Sexual Life and Sexuality
This problem takes up a significant proportion of 70% in marriages. Couples' passion and monotony are two strong killers of sexual life. 
What should couples do to color their sexual lives?
Don't kill your passions. Passion does not live by itself, you must feed it and care. You should devote special times to your relationship.
Don't just lock up sexuality in your bedroom. Every corner of your house is open to sexuality. Monotony is the greatest enemy of your sexual life.
Don't be ashamed to talk to each other about sexuality. Guide your partner by telling them who you like and don't. Nobody reads anyone's brain!
You may be offended or even broken, but never offend the bed. Don't punish your partner for sexual prohibition.
Put aside your parents' roles and have weekend holidays with your partner.
A colorful sexual life requires creativity. Activate your imagination.
Don't expect everything from the other side, you make plans. Especially women are ashamed to start sexuality. Give up your prejudice.